Today's post is going to be very useful for everyone who wants to start learning Portuguese. Keep on reading and get to know my Top 6 European Portuguese Resources For Beginners.
The below-listed resources are my personal recommendation. From my experience and the feedback from my students these resources can be very useful for learning this beautiful language easier and faster. All of them are perfectly suitable for beginners.
1 – Best book for learning European Portuguese online
---
Nowadays, you can find so much information in the internet. Material for learning a new language is no exception. Nevertheless, I always tell my students to get at least one actual book to study the language. It might seem a bit old-fashion, but from my experience it still has great effects when learning and practicing Portuguese.
Here you go with my favorite workbook to learn European Portuguese: Passaporte para Português
This book provides a wide range of topics and it is great for beginners. It comes along with a lot of exercises, so you can practice what you have learnt.
You can find more details about my favourite book to learn European Portuguese here. There, I provide some alternative books that can be very helpful for your learning process.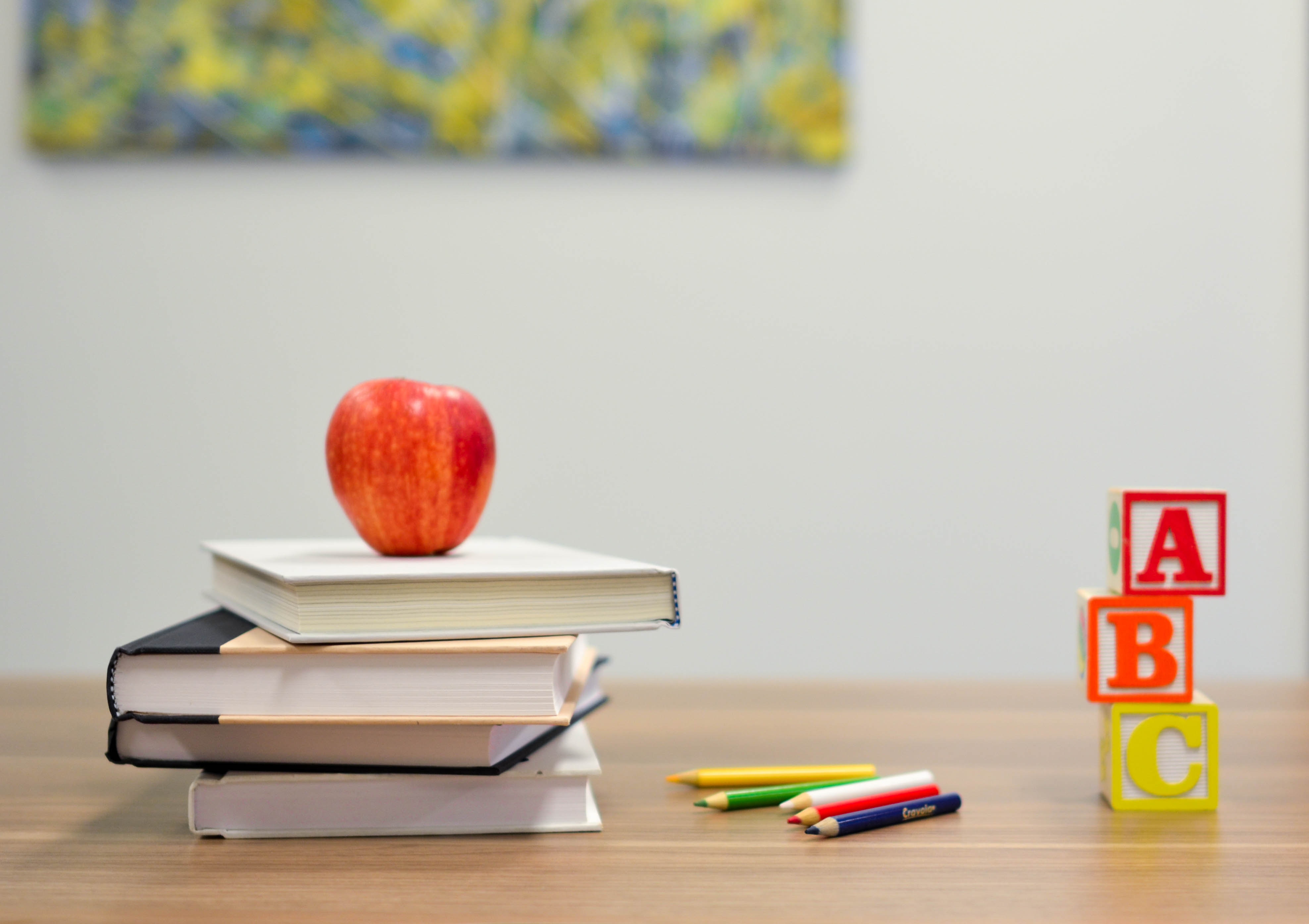 2 – Best app for learning European Portuguese online
---
It can be very useful to add a language learning app to your Portuguese resources. I recommend you to make it a daily habit to study 10 minutes with the app. You might learn new words, grammar, etc. while sitting in the bus, waiting for something, sitting on the toilet 😉
You might have recognized that there are many apps out there to learn languages, but only few of them offer European Portuguese. Mostly, apps come in Brazilian Portuguese, which is also fine since it is very similar, but you should be aware of the differences between both versions of Portuguese and sign up for an app that provides European Portuguese material.
On of the best language learning apps providing European Portuguese material is Memrise. This app provides several lectures to learn Portuguese and it is suitable for beginners. You will learn a lot of new words and what I like the most is that they provide very good audio samples so you get to know the pronunciation, which can be quite difficult for beginners.
Read more about my favourite app for learning European Portuguese online here.
3 – Best online dictionary for learning European Portuguese
---
I am sure almost everyone of us used them already: Dictionaries! Years ago, we used to check for unknown words in dictionaries made out of paper. By the way, I still prefer using the old-fashion books to look up things I don't know 😉 Nevertheless, in the meantime there are also a lot of digital dictionaries on the market so whenever you don't remember this specific word you just type it into google and you will find the answer instantly.
Of course this is also no exception for European Portuguese and there are several (very good) online dictionaries you can use for your studies.
I would like to highlight one of them: Linguee.pt
This digital dictionary provides you not only with the translation of the word, but it also allows you to see the word in context. It is my favorite resource to look up words online.
There are also some other very good sources. You can read all about the European Portuguese dictionaries here.

4 – Best resource for mastering the European Portuguese Pronunciation
---
European Portuguese pronunciation can be very difficult for beginners and at times also frustrating when you just can't understand the locals, because one sentence just seems like one long word 😉 But don't worry! There are very good resources available to help you learning the Portuguese pronunciation.
I would like to recommend the Mimic Method, which is an innovative approach to learn a new language. The idea is to learn first the elemental sounds of Portuguese. Once you become a master of these sounds you will have much better results when it comes to pronunciation of Portuguese words. It's a very interesting approach and makes perfect sense to me, since this is also the way we learn our language as a baby.
If you want to know more details you can find a full review about this innovative approach to learn the European Portuguese pronunciation here.
5 – Best language learning platform for learning European Portuguese online
---
I have many students that have no possibility to actually practice what they have learnt in "real life". They can't just go outside and start speaking Portuguese with people on the street. So, if this sounds familiar you might consider checking out a language learning platform. There you can either find a "study-partner" to practice speaking, listening, etc. or you can take professional classes with a tutor/teacher.
One of the best language learning platforms for learning European Portuguese online is italki. Check out my extensive review about italki and see why this website is awesome for learning European Portuguese.
6 – Best beginners course for learning European Portuguese online
---
If you followed my tips above you will have now a workbook, a language learning app, an online dictionary, a resource for Portuguese pronunciation and a language partner or tutor/teacher.
This is already great and it will help you a lot with your Portuguese studies. What's important now is that you don't start without a plan. You can have the best resources and supporting material, but if you lack a good structure in your learning process the results might be unsatisfying.
I created an European Portuguese language course that provides the structure you need to master the Portuguese language. In this beginners course you will learn the basics of my beautiful language and build the knowledge you need to continue on to higher levels of the language.
Are you ready to start your journey of learning European Portuguese online? Then check out the full course description and many more interesting facts here: European Portuguese A1-Course for Beginners
---
I hope you found the article about the top 6 European Portuguese resources for beginners interesting and, most of all, helpful! Have you heard of any of the resources mentioned in the article? If you already have experience with one or some of them please share your thoughts in the comment section below 🙂
If you have any questions please do not hesitate to ask.
Beijinhos,
Mia.
Do you want to learn more about the basics of European Portuguese? Common language courses are too expensive and you are looking for structured and high-quality lectures? I offer you 8,5h of online lectures in my European Portuguese Language Course.
Study at your own pace, pause, rewind and watch it again as many times as you want. No risk – try it out for 30 days and if you are not happy with the course you will get your money back, no questions asked.