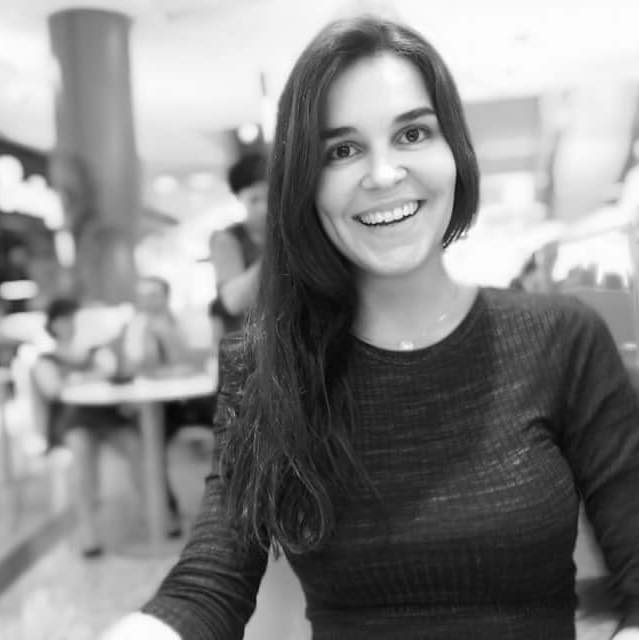 Hello!
In case you have any questions, please send me a message.
I usually respond within 24 hours, but if for some reason I don´t get back to you within that time, you can come right back and submit another message.
I look forward to hearing from you!
Beijinhos,
Mia.