Hello beautiful people!
---
Within these pages, you will find all kind of materials related to European Portuguese. You will be able to access videos, podcasts, books, ebooks, worksheets and many more things, just stay tuned…soon you will be able to speak European Portuguese like a true "tripeiro". If you want to find more about it, just stay with me and you will discover the wonders and peculiarities of this beautiful language.
You want to learn the true European Portuguese with a professional person? Do you want to be able to speak like a pro in no time and not have that feeling that so many people have of being the silliest person on earth, just because you don't know the language?
Believe me, I know how that feels. Having lived three years in Holland myself, I felt quite weird when people spoke to me and I was not able to follow the conversation. Sure, I could initiate the simplest of the talks, but when people started speaking back to me I just could not make the conversation flow. I really can put myself in your shoes.
That´s why throughout the years, and with my experience I have developed my own materials, developed carefully and put together with the help of years of teaching and by knowing EXACTLY the difficulties that the majority of the students of European Portuguese go through.
I know, not an easy language. But before, I want to tell you the first secrets about European Portuguese and how to become an expert in it.
The Secrets of learning European Portuguese
---
#1st Secret
It all comes down to one thing. As good as my materials can be, and as much as I will be here to help you through your journey, at the end this will all depend on YOU, and how YOU are committed to the language.
#2nd Secret
Communication is everything!
If you are afraid of making mistakes when you speak the language and you are as perfectionist as I am and therefore terrified of error, just make a conscious choice to NOT be shy. Just speak, speak and speak.
Mistakes are just making us better in a language. We make the mistake, someone corrects us, so we learn! We make a mistake, the other person does not understand, we see we made a mistake and we try to say it in another way…we learn! We make a mistake, the other person or people do not say anything because they still can get the meaning of what we meant, the conversation keeps flowing…we learn!
Much better than just staying there and saying nothing the whole time, don't you think? Sure, we can use English and in Portugal a big percentage of young people can and will speak English to you if you let them….but don't! If you have the opportunity to come here or to join any Portuguese community or group wherever you live, just INSIST on speaking in Portuguese =) Really, insist a lot! (We tend to want to be nice and end up not helping by speaking English, although we think we are actually being helpful!).
#3rd Secret
Believe me, even if European Portuguese IS a difficult language, I believe in you, and I believe you can make it! With persistence and perseverence you can totally make it! I will help you. My materials will help you. That is what I am vouching for! Shall we start?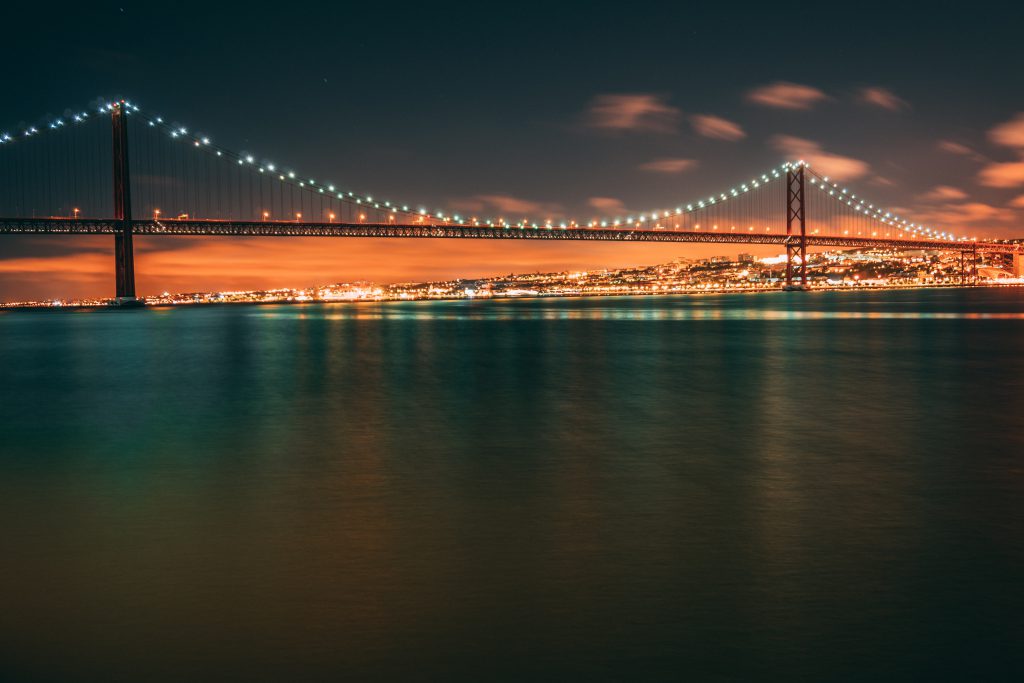 What you can find on my website:
---
On this website, you can find all the materials, under the menu "Materials" (so obvious, I know). Don´t forget materials are in the "Materials" menu. There you can find the materials designed especially by me, which include ebooks, worksheets, podcasts and more. Just check it out….and remember….MATERIALS! (Didn't write this word enough, did I?)
Here you can find my own online course that I created in order to help my students learning European Portuguese.
In my blog I frequently publish new articles and posts about European Portuguese and related topics.
If there was one thing I understood with my years of experience teaching, is that knowing at least a bit of the culture of a country can actually help you in learning the language. Besides, you will also feel quite cool! Imagine going to a place and pretending and acting like a local. Sure, you may be blond and look nothing like a Portuguese, but if you know one or two things about our culture (and especially about a very special bit of culture for us – food), you will immediately be treated like one of us. Only better, ´cause you still have the foreign look and in general we love foreigners…
In this section, I will give some suggestions about further materials that you can explore to keep your Portuguese going further. Mainly I will suggest some book or cd/dvd, or movie you might and should want to watch to improve your language skills. I will also review some apps, language learning platforms and courses that might help you studying European Portuguese.
---
Ok, I think this all for now. Any doubts? Just email me and I will try to answer them. Especially if it is about where you can find the "Materials". Ok, this joke is getting old, right?
See you soon!
Mia.