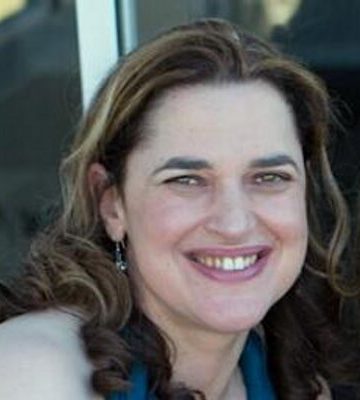 Fatima C.

Let me quickly introduce myself, my name is Fatima and I reside in Cape Town.  I am currently attending Portuguese classes in the evenings. I have enrolled in your A2 and B1 courses, so I shall earnestly start next year when I am done with the beginners level. Thus far I have listened to two of your lessons, I absolutely love your way of teaching,  Portuguese is quite a challenging language, but you teach it with ease. Thank you for your hard work in creating a wonderful platform for those that wish to become fluent in the Portuguese language.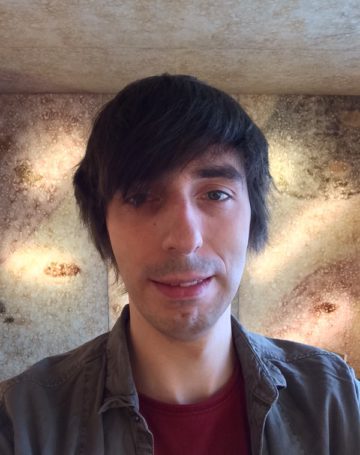 Sven K.

Mia is not only an incredibly talented teacher with a vast knowledge of the Portuguese language but also a wonderful person who shows character. While she can make even the most boring grammar exercises fun with her light-hearted nature, she does not shy away from speaking her mind on more serious topics to encourage discussion. She is very passionate about what she does, takes me serious as a person and is always interested in what I have to say – even if I am struggling for words.
Ilénia H.

Learning a new language is always a challenge no matter how many other languages you might already speak. It will always require a lot of work. Fortunately, Mia's course has made it easier to understand many basic rules and structure in a very pleasant and fun way. The lectures are simple and to the point. And Mia makes it possible for the students to understand even if English is not your native language. The course has helped me to take my first steps in this beautiful adventure, in learning Portuguese, and it has motivated me to learn more! I'm looking forward to new lectures from Mia! Muito obrigada, Mia!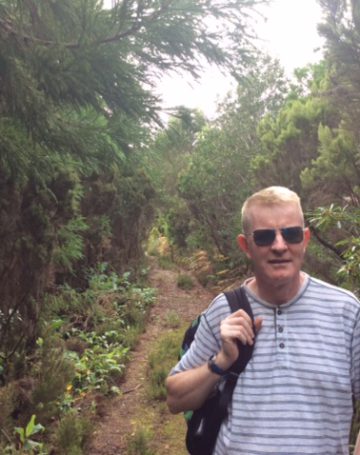 Dr. Patrick T.

Over the years I have bought many Portuguese language books and a few self- study courses and I haven't enjoyed any of them. I decided to take the plunge and purchased all three of your courses as a package , and was a bit sceptical, however, I have really found the first three classes to be very useful and enjoyable. It has simply put into perspective some of the difficulties I have previously had trying to understand when to use certain words and verbs, and your reasoning as we go along is very useful and helpful. I live with my Portuguese family here in the Azores Islands, the dialect is very strong and it's very difficult for foreigners to understand the finer points of the language – already you have clarified several aspects of the language for me that I never understood, and I optimistically look forward to the rest of the course. As someone who has lectured at Universities across Europe, I can be a bit critical. It's very difficult to present classes and engage students from different backgrounds with a difficult subject matter meeting a variety of needs, and I think you have achieved that very well and professionally in a very personal and relaxed manner. Your course is 'excellent value' for money and I really recommend it to those serious about learning Portuguese to a good level of fluency. So thank you so much, and keep up the good work.