Today I have something very useful for you. I will show you how to sing Happy Birthday in Portuguese. But I will not only provide you the lyrics, no, I will also upload an audio file and a YouTube Video where you can hear me actually singing the song. So you better prepare (or run) =)
Happy Birthday in Portuguese – Lyrics
---
Parabéns a você
Nesta data querida
Muitas felicidades
Muitos anos de vida
Hoje é dia de festa
Cantam as nossas almas
Para o menino/a [name]
Uma salva de palmas
Hoje o/a [name] faz anos
Porque Deus assim quis
O que nós desejamos
É que seja feliz
Tenha tudo de bom 
Do que a Vida contém
Tenha muita saúde
E amigos também
English translation:
Happy Birthday to you
On this dear date
Lot´s of happiness
Many years to live
Today is celebration day
Our souls sing
A round of applause
 for the birthday boy/girl (name)
[Name] has a birthday
Because God wanted it so
What we wish
Is for him/her to be happy
May he/she have only good things
Of what life is made of
May he/she have lots of health
And friends too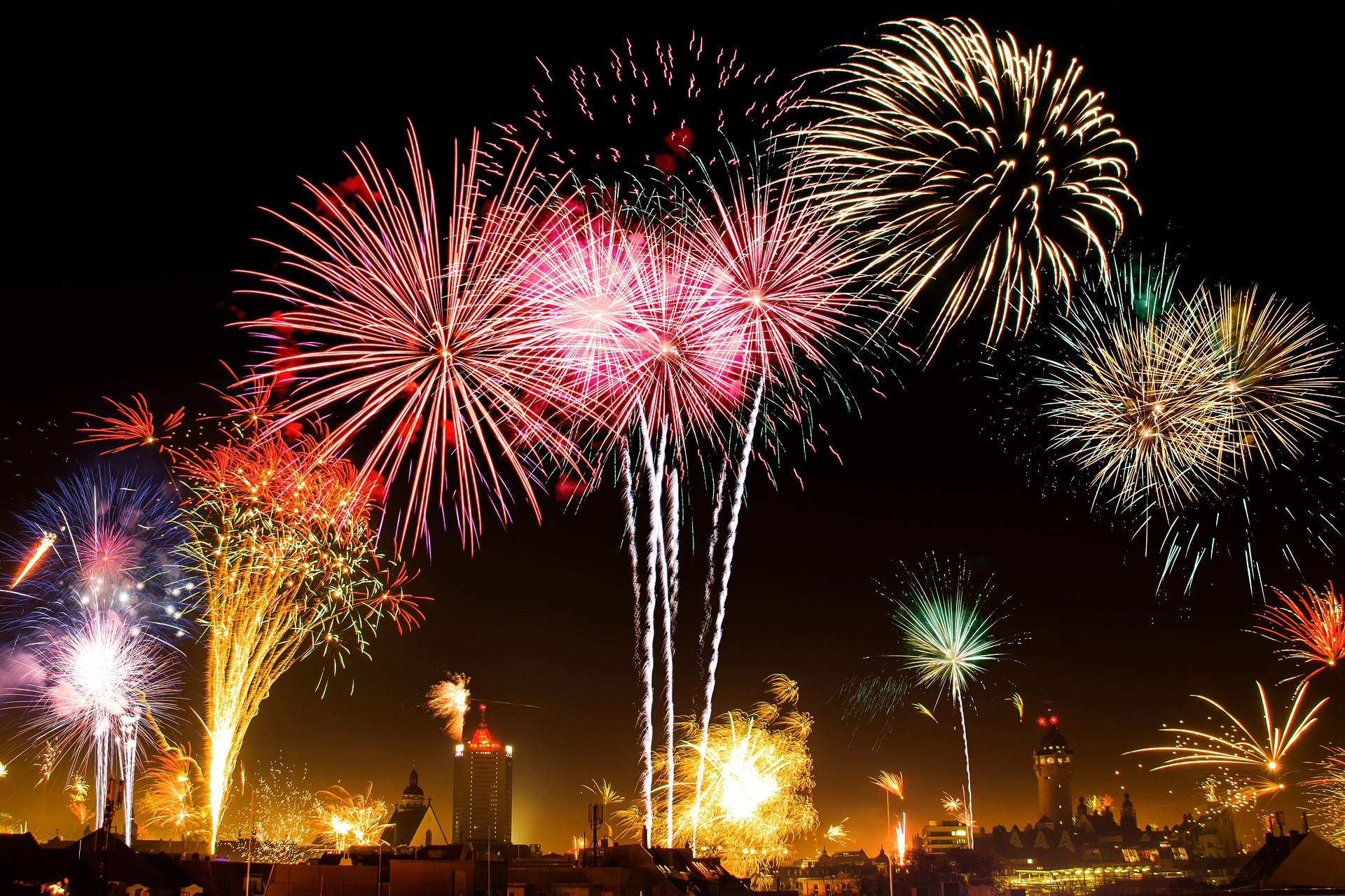 Here You Can Listen To Me Singing The Happy Birthday Song in Portuguese
---
Happy Birthday  – Audio
And now…the Grand Finale!
---
MAKE SURE TO SUBSCRIBE TO MY YOUTUBE CHANNEL FOR THE LATEST VIDEOS. ALL YOU HAVE TO DO IS CLICK ON THE LINK BELOW:
How To Say Happy Birthday In Portuguese
---
You can say Happy Birthday as "Parabéns" or "Felicidades". Both mean something like "Congratulations" and both can also be used in other situations when you want to congratulate someone – like when a baby is born, for example.
How To Say Your Age In Portuguese
---
If someone asks you "Quantos anos tens?", you should know they are asking you "How old are you", or literally "How many years do you have?".
We use the verb to have instead of to be for saying our age, so you should answer:
"Tenho ____(insert your age) years."
This literally means "I have _____ years", as in "I have collected so many years until now"… See the idea?
Since we are at it, you can see here how to conjugate the verb to have – TER in Portuguese –  in the Present tense:
Eu tenho
Tu tens
Ele/ Ela/ Você tem
Nós temos
Vocês têm
Eles/ Elas têm
Ex: "Eu tenho 20 anos" – I am 20 years old.
" Ele tem 30 anos" – He is 30 years old.
TER is an irregular verb, like SER and ESTAR. There are many regular verbs and you can also find out how to conjugate them, by clicking here. If you also want to check verbs with prepositions, make sure to go here.
Are you interested in studying European Portuguese? Make sure to check out my exclusive Online Course here. Join hundreds of other students and learn this beautiful language =)
---
Hope you enjoyed this article about how to sing the Happy Birthday song in Portuguese.
Did you know this song? Do you struggle singing it along? Tell me about your experience. Also, if you have any questions, please leave a comment below and I will try to answer you as soon as possible.
Your task for today is to leave a comment below and tell me how you say Happy Birthday in your language =)
Beijinhos,
Mia.