---
First of all I wish you had a Happy Christmas or Feliz Natal. My previous post spoke about Christmas traditions in Portugal, but now I see that my students are wondering how to say Happy New Year in Portuguese too. So I come here today to answer this question. Shall we start?
The celebrations of New Year in Portugal
---
In Portugal, people celebrate New Year on the 31st of December at night, with friends or family. In Porto, my city, there are a lot of different parties happening all over the city and at midnight people gather in the main square to watch the fireworks. There are also concerts all over town. In other cities, fireworks are also common and the celebrations can be seen a bit throughout the country.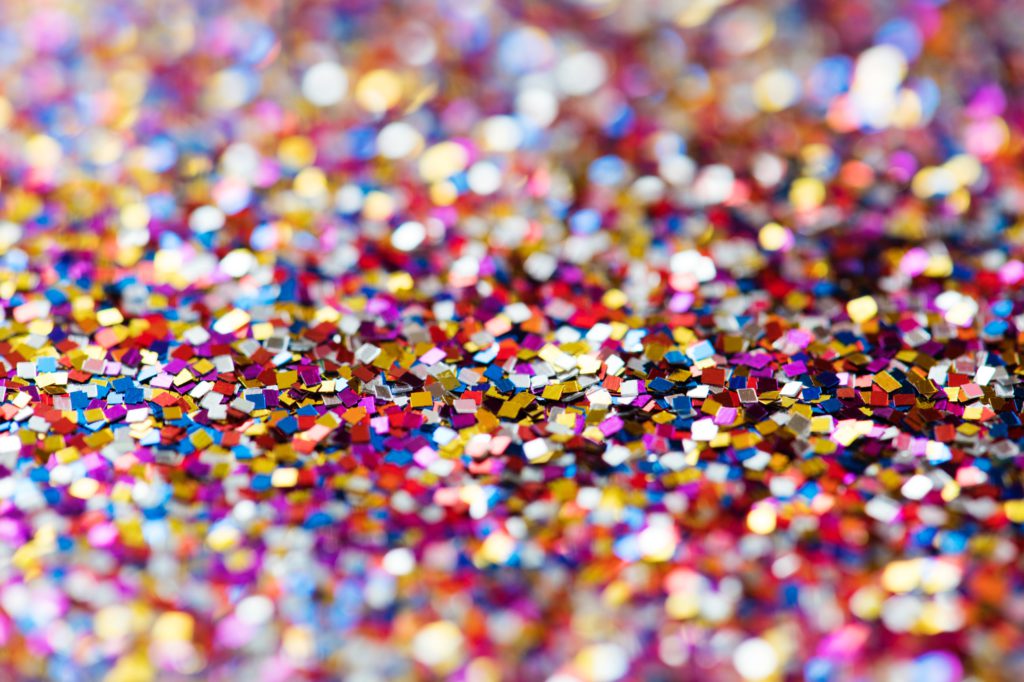 Food
---
As a typical dish, we eat shrimp as a starter. The main dish is normally a tasty dish of meat or fish and we can eat at home with our families or at the restaurant. Nowadays it is more and more common to eat at a hotel and spend time with your friends on this evening.
If you want to know how to order food in Portuguese you can check out one of my other posts.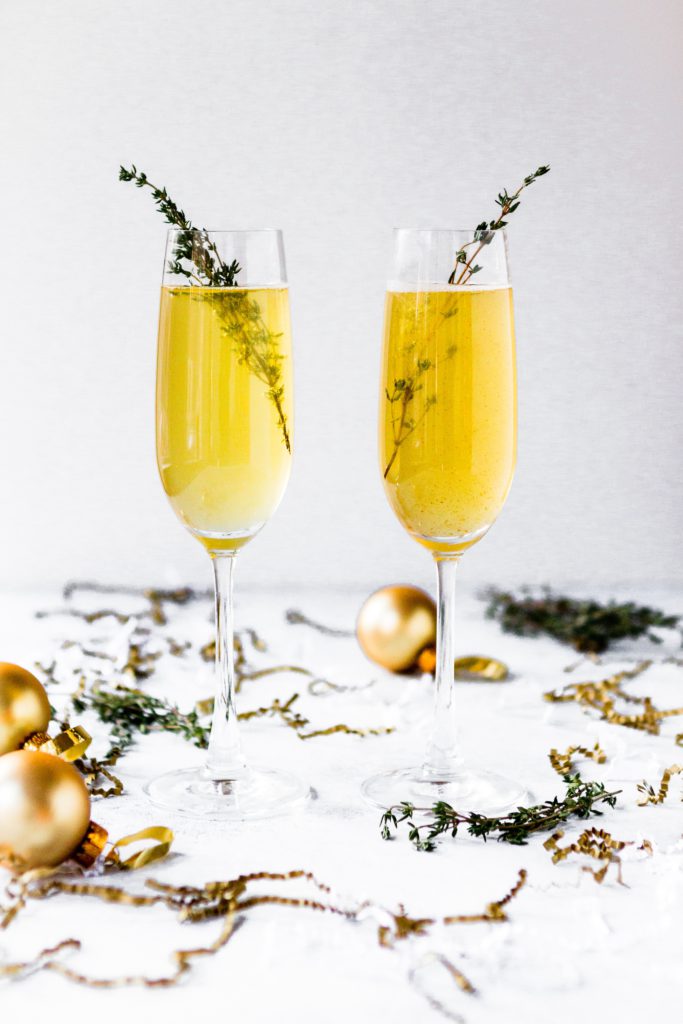 The Countdown
---
Short before midnight, we start preparing for the countdown. This includes getting raisins – 12 to be exact – that we will eat at the sound of the twelve chimes. For each chime, we eat one raisin and we ask for a wish. However, we cannot tell the wish to other people or we believe it won't come true.
Moreover, many of us believe that going on top of a chair before midnight and jumping on the floor with the right foot first after midnight will bring good luck and prosperity for the New Year.
At midnight, we also drink champagne! It is the New Year after all, it is time to celebrate!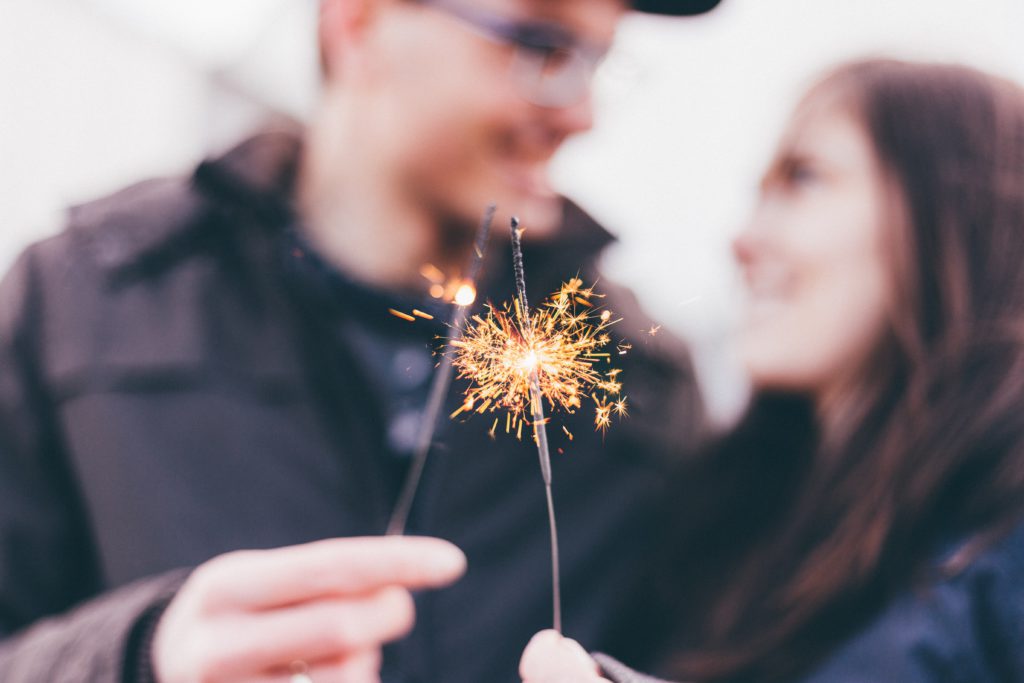 Important New Year Words and Expressions in Portuguese
---
Now that you know some of the New Year Traditions in Portugal, it is time to learn some of the most important New Year Words and Expressions. If you come to Portugal to spend New Year or if you are with Portuguese people, don't forget to surprise them with the following words and expressions about New Year in Portuguese:

Happy New Year
Bom Ano Novo/
Feliz Ano Novo
Raisins
Uvas passas
Champagne
Champanhe
Twelve
Chimes
Doze badaladas
Midnight
Meia-Noite
Countdown
Contagem Decrescente
Toast
Brinde
Fireworks
Fogo-de-artifício
New Years
Day
Dia de Ano Novo
Don't forget to check out also other Useful Portuguese Phrases.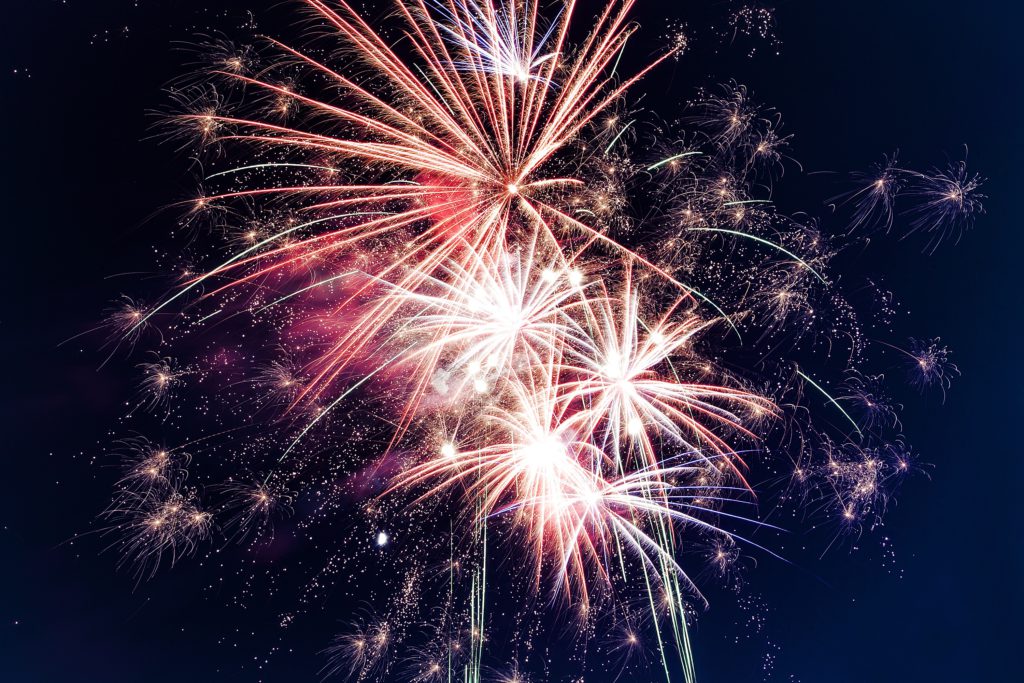 ---
And this is it! I hope you enjoyed this post and that you learnt how to say Happy New Year in Portuguese.
Please share your experience with us. Have you ever spent New Year in Portugal? Did you like it? Was it different than in your country? How is it in your country? Do you spend it with family or friends?

Beijinhos,
Mia


Do you want to learn more about the basics of European Portuguese? Common language courses are too expensive and you are looking for structured and high-quality lectures? I offer you 8,5h of online lectures in my European Portuguese Language Course.
Study at your own pace, pause, rewind and watch it again as many times as you want. No risk – try it out for 30 days and if you are not happy with the course you will get your money back, no questions asked.