Olá a todos! Hello everyone! Ho-Ho-Ho! The festive season is upon us and with it, all the amazing Christmas Traditions around the world. Portugal is no different and I will be bringing to your plate all the lovely things we do in this beautiful country.
24 de Dezembro – A consoada
The 24th of December is the most important date for us, as we get together with our families and friends to celebrate the birth of Jesus. We eat dinner together – which we call Ceia de Natal or Consoada – and everybody tends to be joyful and happy. Some families pray before dinner to thank God and Jesus for all the good things in their lives and whatever they see fit.
Christmas Food In Portugal
During this meal you can eat a lot of Portuguese traditional food. Most families eat Bacalhau cozido – boiled cod with potatoes and vegetables. Some other families prefer to eat Peru, which is turkey generally served with potatoes and rice.
For dessert, we have Bolo Rei – a cake filled with dried and crystallised fruit and that tastes super good! We also eat aletria (a kind of sweet noodles), arroz doce (rice pudding) and rabanadas (something like french toast).
My favourite, though, is called Pão de Ló – made with eggs and tasting a bit like a sponge cake. For those who want a healthier snack, though, you can try abacaxi, a sweet pineapple.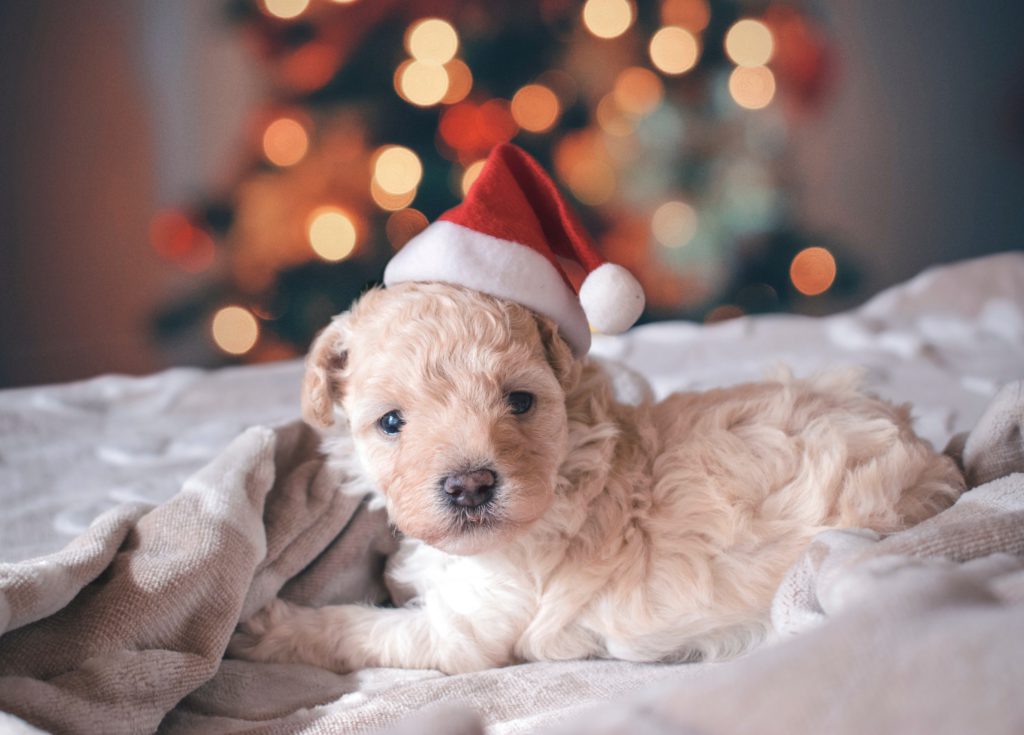 Father Christmas in Portugal – The presents!
At midnight, after the dinner, people get together again near the fireplace – lareira or – if there is no fire place – anywhere cozy in the house, normally around the Christmas tree – Árvore de Natal.
There, they wait for Pai Natal – Father Christmas or Santa Claus – to bring the presents. Children are the most excited, of course! But do not think adults don't enjoy it too! We do! A lot!
It is tradition in Portugal to give presents to the younger ones, but some families extend it to the grown-ups as well. In my family, all are included in the exchange of gifts.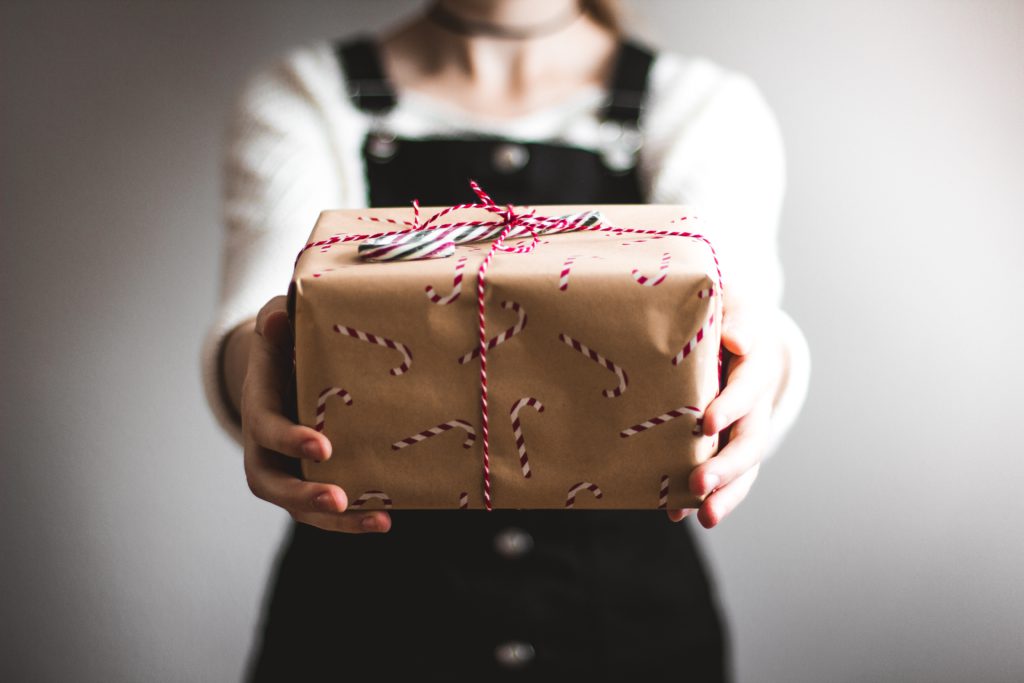 Missa do Galo – An old tradition
Especially in certain regions of Portugal, Missa do Galo is an old tradition still very much alive! It is a catholic midnight mass, where families gather in church to celebrate the birth of Jesus Christ. Normally, it ends with children and adults kissing Jesus' statue to honor Him. During this celebration songs are sang and the Presépio – Nativity Set – is the centre of attention as a sign of Jesus being born.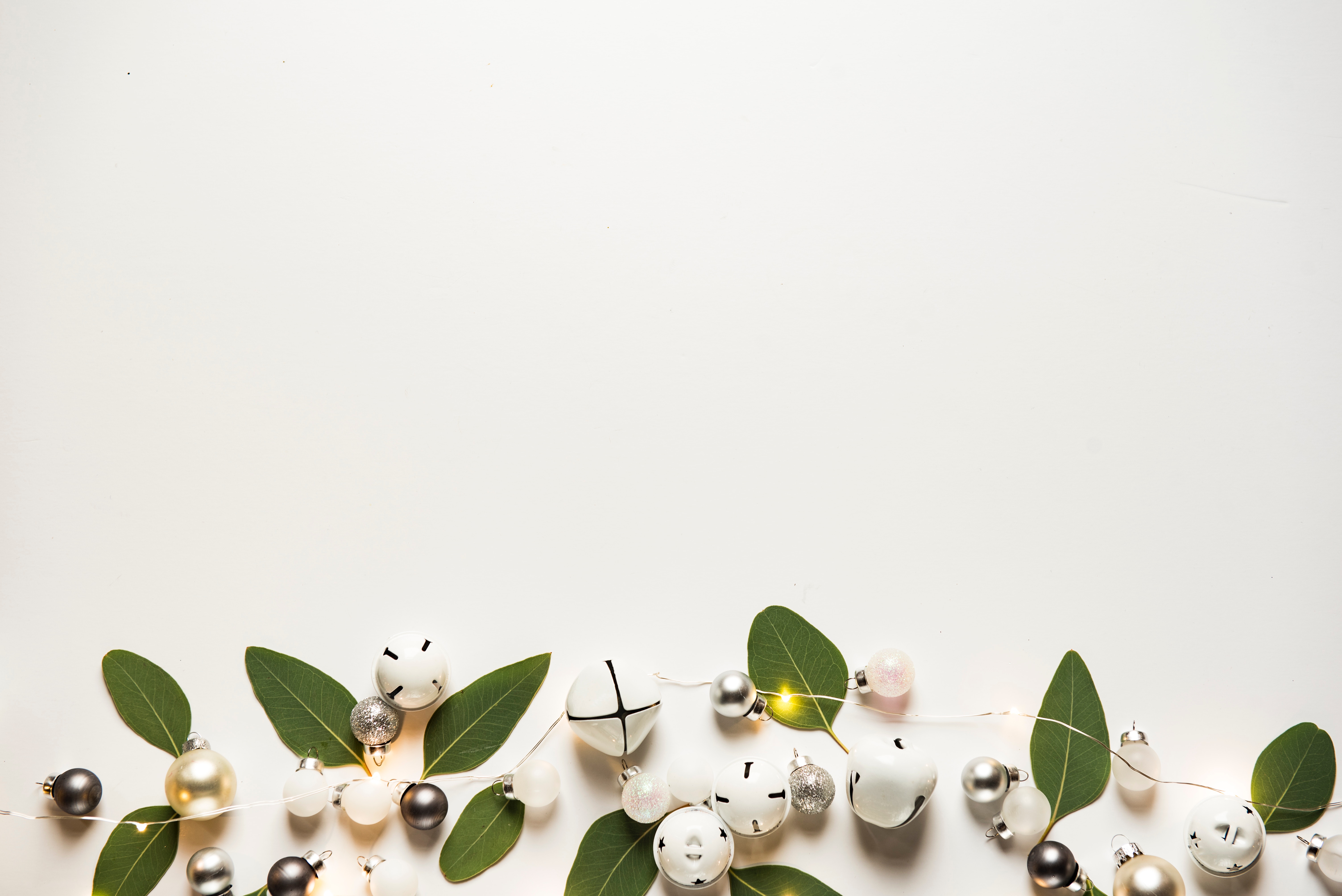 25 de Dezembro – Dia de Natal
On Christmas Day, Portuguese people go to Church as well. At lunch time, they gather with their families again and have Christmas lunch together.
Some typical dishes of Christmas Day include Peru and Roupa Velha. Roupa Velha – literally meaning "Old Clothes" – is made from the leftovers of Bacalhau and Batatas (Potatoes) from the day before.
For dessert, Portuguese people typically eat the leftovers from the night before. We also drink Vinho do Porto – Port Wine – at least in my house!
During the afternoon, we watch movies (the classic movie for Christmas here was "Home Alone" and "Sound of Music" for many years, now we have "Harry Potter" and "Mamma Mia"!) and play board games. We also like to see old pictures and take some funny photographs. Everyone has a different tradition, but what matters is to be with the ones you love!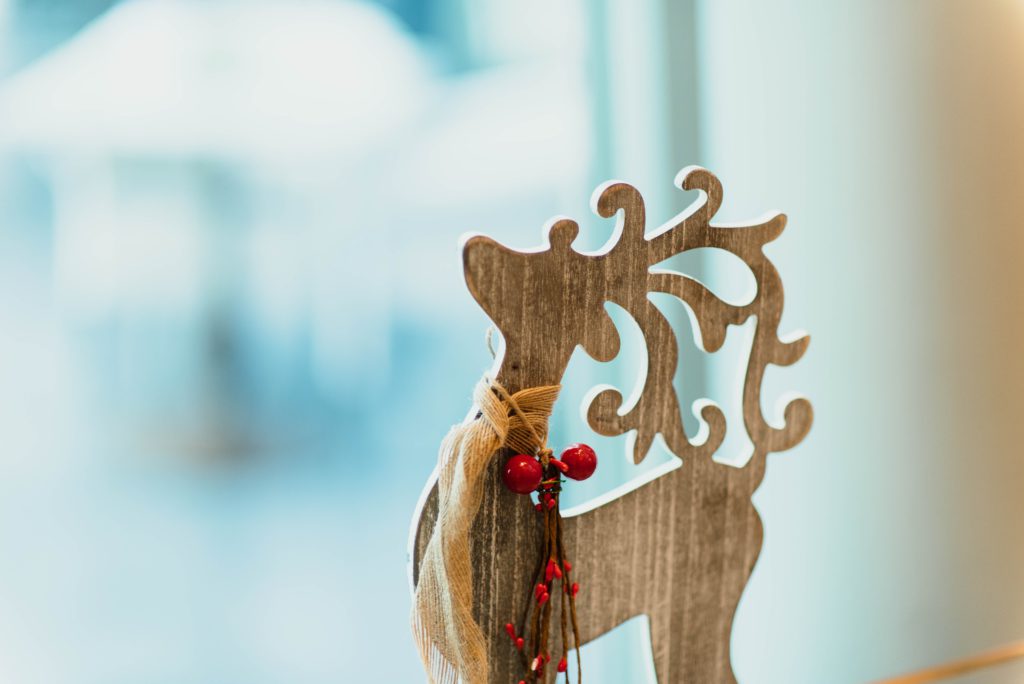 Changing Traditions
As much as old traditions come to life in Christmas, a lot of new ones are constantly being born!
Nowadays there are more and more people celebrating Christmas in a hotel, with family or friends. These tend to be people who are not as conservative and that don't mind spending a different holiday.
On the other hand, there are many Portuguese that prefer spending their Christmas volunteering and sharing their time with people in need. In fact, I thought of doing so one time and help distributing soup to those in need. But – believe it or not – I was too late because they already had too many volunteers! Yay, that is good, right?
Besides, not everyone is Christian in Portugal and those who aren't still tend to celebrate this date, even if not from a Christian point of view. They still get together with their families and perhaps do different things.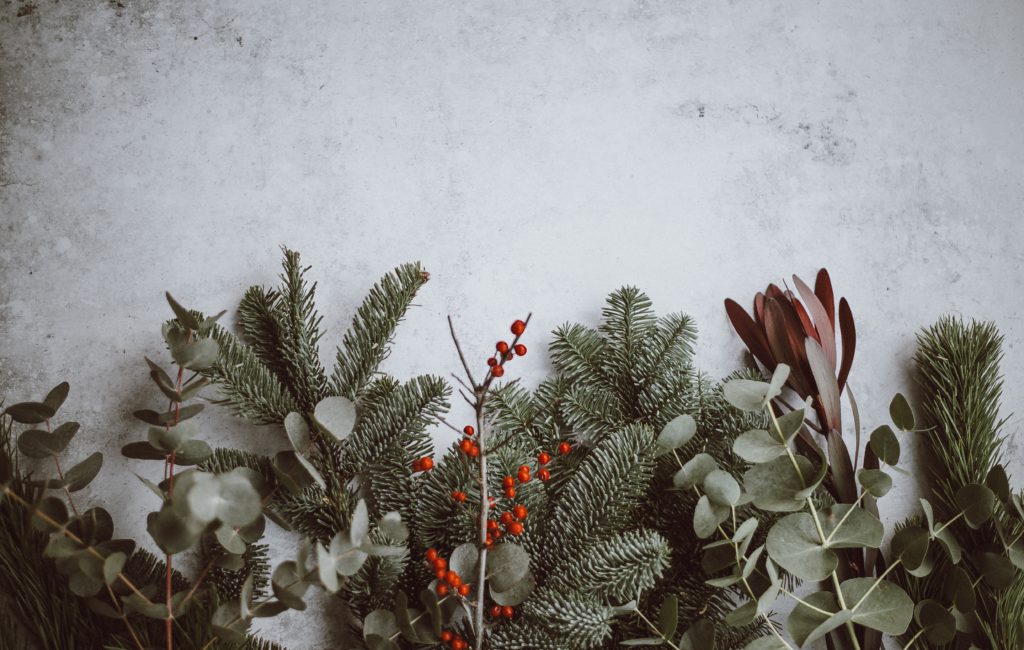 Christmas Around the World
I guess that Christmas in Portugal is a bit similar to many other Christmases in other countries. But also very different from other places.
How is your Christmas? Could you tell me more about it in the comments below?
For now, I hope you enjoyed knowing about Christmas traditions in Portugal and I leave you today wishing you all a Merry Christmas, or as we say in Portuguese – Bom Natal!
Beijinhos,
Mia.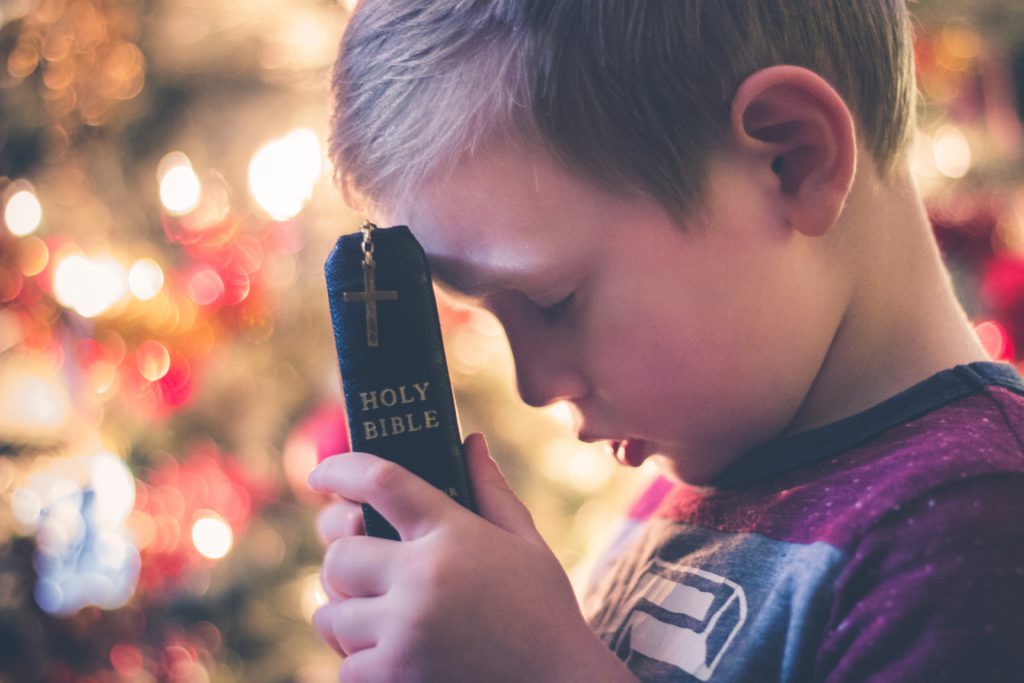 Do you want to learn more about the basics of European Portuguese? Common language courses are too expensive and you are looking for structured and high-quality lectures? I offer you 8,5h of online lectures in my European Portuguese Language Course.
Study at your own pace, pause, rewind and watch it again as many times as you want. No risk – try it out for 30 days and if you are not happy with the course you will get your money back, no questions asked.