Want to steal my proven study techniques?
Discover the
3 secrets

to help you become fluent in Portuguese…
…without feeling stuck or overwhelmed.
Class Begins:
**Currently closed for enrollment**
Secrets You Need To Know
---
In this Masterclass you will learn:
Secret #1 – How To Learn European Portuguese To Fluency, Totally Online, Without Having To Spend Thousands Of Euros In Classes Or Hundreds Of Hours Researching For The Best Materials Or Commuting To School
Secret #2 – How To Use Mistakes To Your Advantage And Speak Portuguese Without Being Afraid Of Sounding Silly Or "Wrong"
Secret #3 – How To Apply The Exact Same Methods I Used To Learn Other Languages, In Real Life Situations, So That You Can Use – Speak And Understand – Portuguese, Even If You Are Not In Portugal And Even If You Have No One To Practice With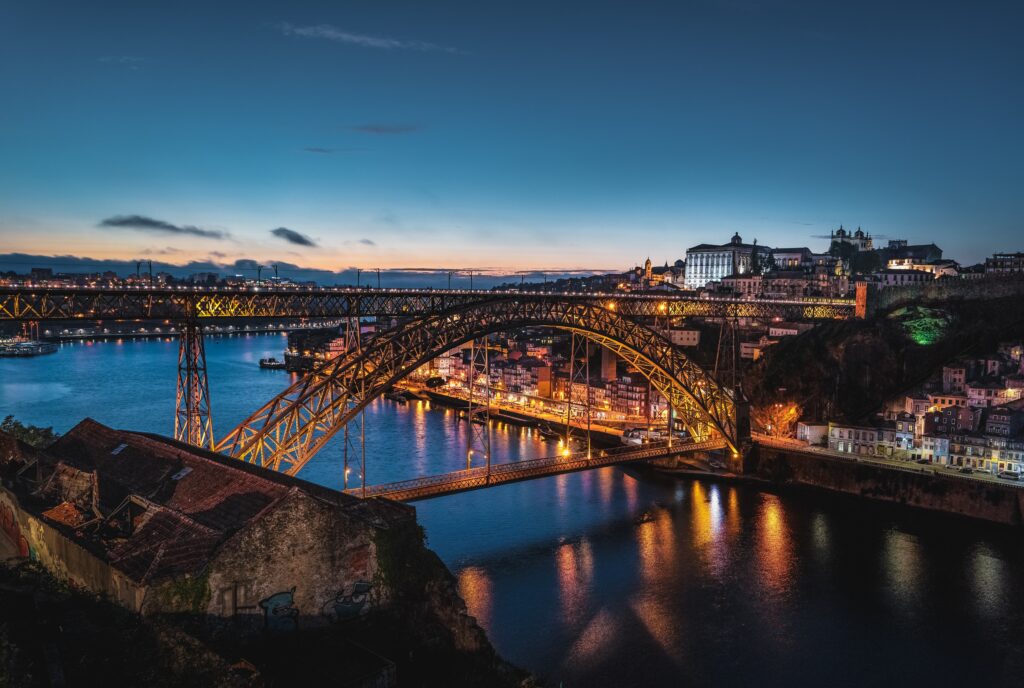 Disclaimer: this masterclass is free. There will be a paid program offered at the end. You don't have to purchase the program in order to get value out of the masterclass. Results are not guaranteed or typical. People who see results are the people who put in the work!